20+ Years of Experience
Our Team has over 20+ years of experience in Meetings & Events all over the World!
Table Revolution
Our Team has over 20+ years of experience in Meetings & Events all over the World!
Colorado Startup
We are composed of Denver Natives and DU Alumni, looking to give guests the experience they deserve!
Giving Back
Giving back to the local community is one of our most important goals! We hope to expand our charity nationally & globally!
Our Story
Almost every single person has a Pain Story of the time they got "The Bad Seat". Whether is was while attending a Wedding, Business Event, or Christmas Party – Everyone can share in the pain of having the bad seat at a circle table.
After Hosting and Attending HUNDREDS of Meetings & Events all over the World, it was clear that our circle banquet tables just weren't cutting it anymore! Guests were constantly upset with having their back facing the action and soon guests just stopped sitting there altogether. 
That is why Delta Tables provides the Hospitality/Meeting & Events Industries with the Event Table of the Future!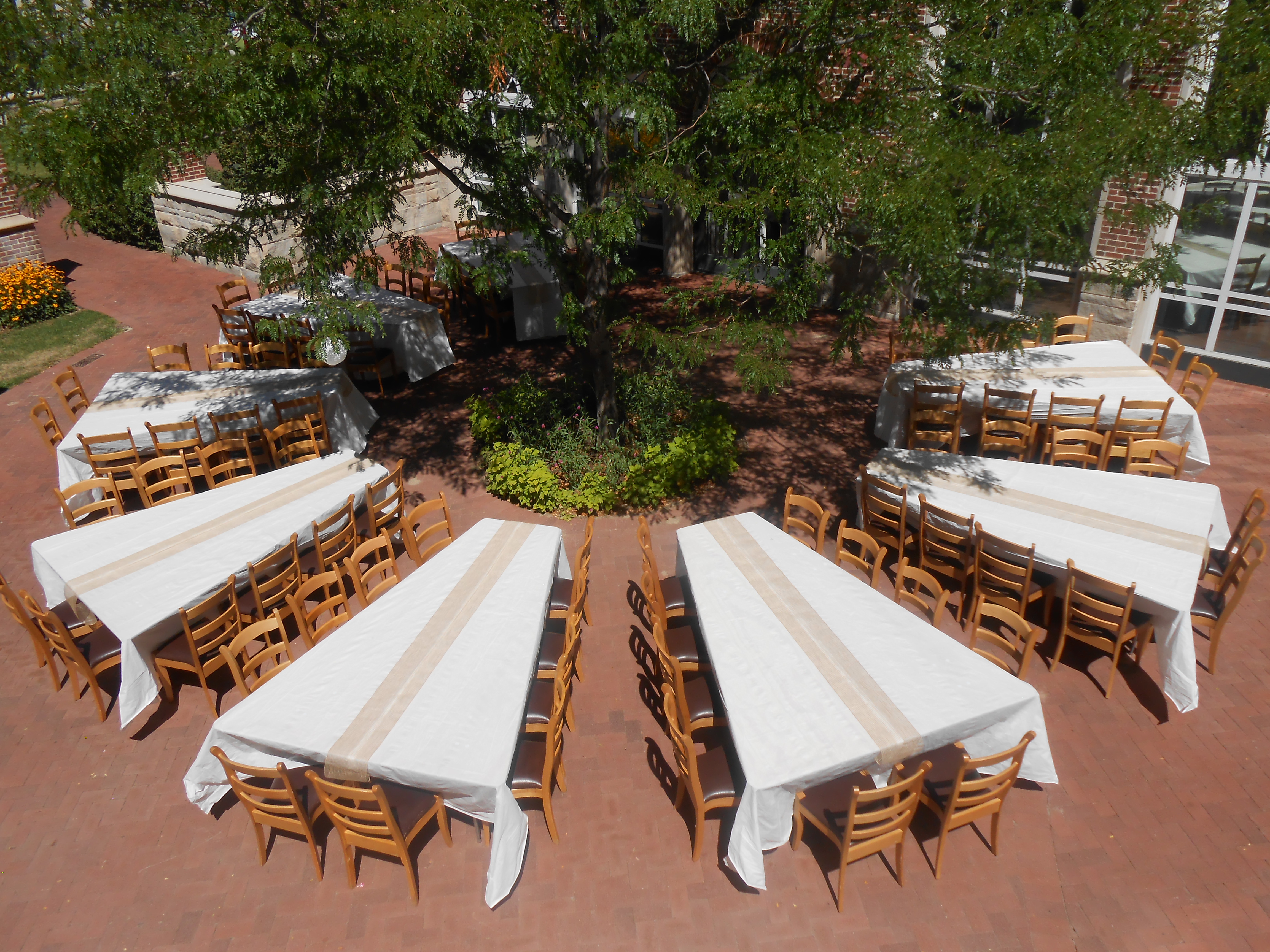 Delta Tables has partnered with the amazing Non-Profit, Mile High Workshop. Each Delta Table is hand made with care and precision from members of the great Colorado Community!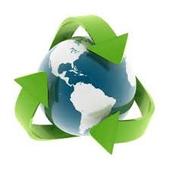 The Delta Table is environmentally friendly and sustainable as there is ZERO waste of wood in the creation of each product.

We are partnered with The University of Denver Fritz Knoebel School of Hospitality Management!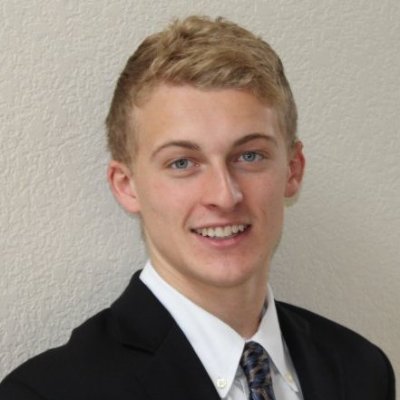 Dillon Brooks
CEO
Dillon Brooks was born and raised in Aurora, CO and then graduated from the University of Denver Daniel's School of Business with a B.S. in Business Management. After experiencing hundreds of events, it was time to do something about the way guests were experiencing events while at circle tables.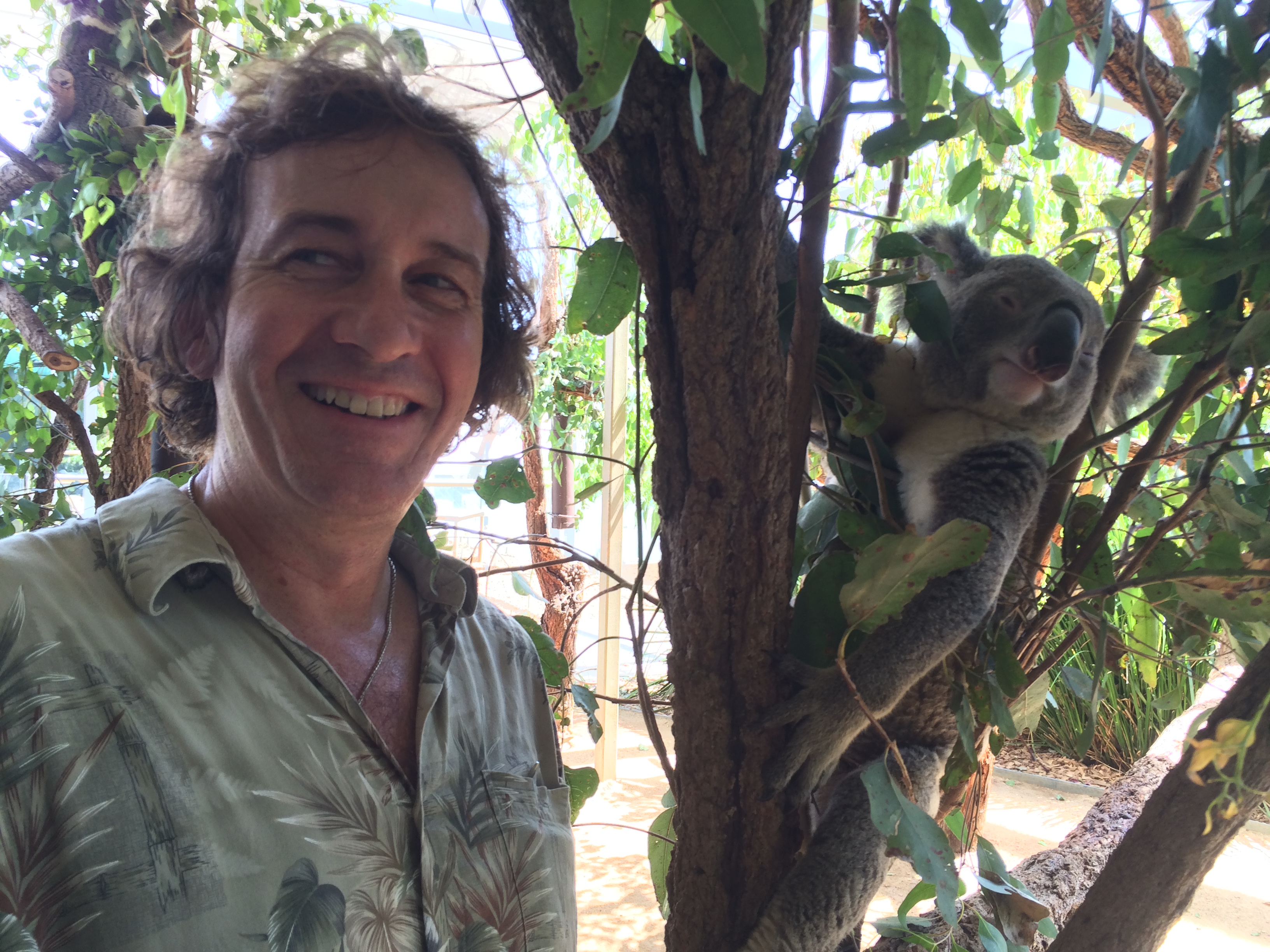 Glenn Brooks
Head Engineer/Co-Founder
Glenn Brooks studied at Calpoly as a model architect. Later, Glenn started his own successful Tradeshow Exhibit Company. Glenn has spent over 20 years designing, building, traveling, setting up/tearing down tradeshows all over the World. Some of his longest clients including: Google, Digital Globe and Sketch Up.